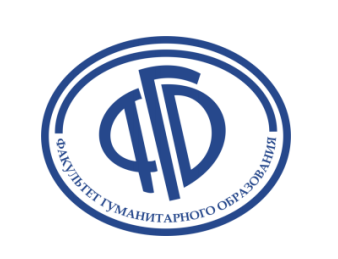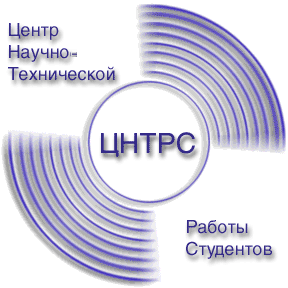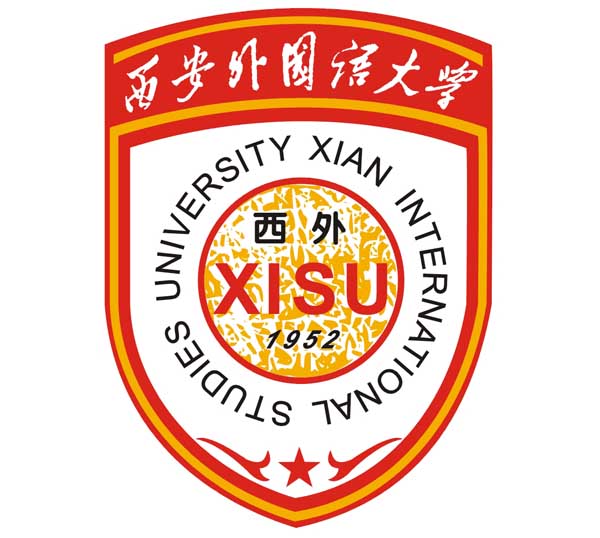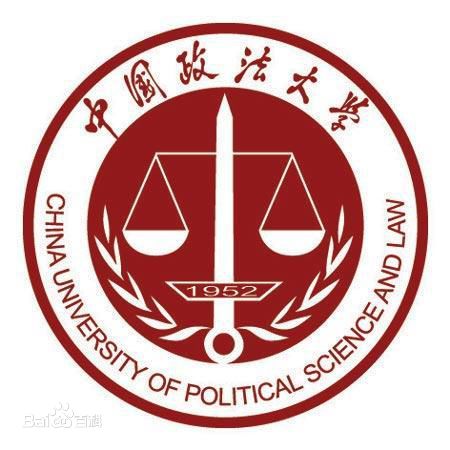 Ministry of Education of the Russian Federation
Federal State Budget Educational Institution of Higher Education
"Novosibirsk State Technical University"
The Humanities Faculty
Xi'an International Studies University, Institute of Russian Language
China University of Political science and Law, The Foreign Languages Department
National University of Uzbekistan named after Mirzo Ulugbek, Faculty of Foreign Philology
Dear colleagues,
Foreign Languages Department, the Humanities Faculty, Novosibirsk State Technical University invite you to take part in
XIII International Scientific Conference: Urgent Problems of Modern Society.
Date and place
The Conference is held on November 17-18 at Novosibirsk State Technical University, Novosibirsk, Russia.
Working languages
English

German

French

Russian as a foreign language
Participation in the conference
We invite bachelor, master, and postgraduate students and young researchers without PhD degree specializing in the Humanities to participate in the conference.
Programme of the conference
The programme aims to provide endless opportunity for participants to engage in conversation and discussions of research programs, strategies, results, and applications. The opening and closing ceremonies, plenary session, workshops and parallel sessions, video conference, scientific report contest are in the programme of the conference. A bus tour around the city including Akademgorodok will be organized for the guests of Novosibirsk. There will be afternoon coffee breaks each day and buffet lunch at the end of the conference.
Workshops and conference sessions allow participants interested in the challenges modern society is faced with to share ideas and explore common interests.
Five sessions will run concurrently. Sessions are divided into separate 10-minute slots for presentations.
Parallel sessions:
Language in the dialogue between cultures.

Europe – Russia – Asia: the problems of interregional dialogue.

Social problems of modern society.

Economic challenges of modern society.

Pressing problems of modern education.
Accommodation
Accommodation at the University hotel is offered for the guests of the conference. The Hotel is located on campus and it will take about 5 minutes to get to University Buildings. Accommodation costs are covered by the participants or their organizations.
Registration
On-line registration for the conference will end on October 20.
Registration fee
Registration fee is 200 roubles. It covers the programme of the conference, certificate of attendance, coffee-breaks, and buffet lunch.
The publication fee is 100 roubles per page + delivery of the collection of the conference publications.

*Participation in the conference without publication – 200 roubles.
Call for papers
The conference proceedings will be published before the beginning of the conference. The book of proceedings will be presented in the database "The Russian Science Citation Index". Papers (4-6 pages) are submitted on-line until October 20.
Authors of papers accepted for publication should pay registration fee via bank transfer on the Bank's account of Novosibirsk State Technical University until November 15, 2016.
The best reports in each parallel session will be awarded.